Best of: February 2020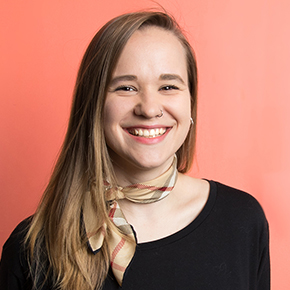 Alina Kay
Winter is finally coming to an end! But since it's still chilly outside, we suggest you get cozy and check out some inspiring content from us 🙌.
Here comes a selection of talks and articles produced by Knowit employees in February 2020. Once you're done with these, check out Knowit's YouTube channel, where you will find over 100 more videoes on technology, business, and creativity.
Happy watching, and be on the lookout for more content from Knowit 😄! Tobias Moe Thorstensen — Monolitten er ikke død! 🇳🇴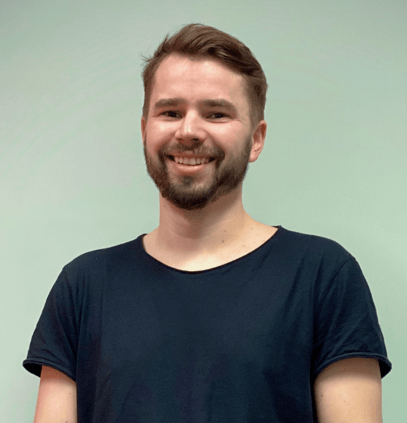 ---