Drawing workshop with Miro — Intro to better distributed work
Espen Klem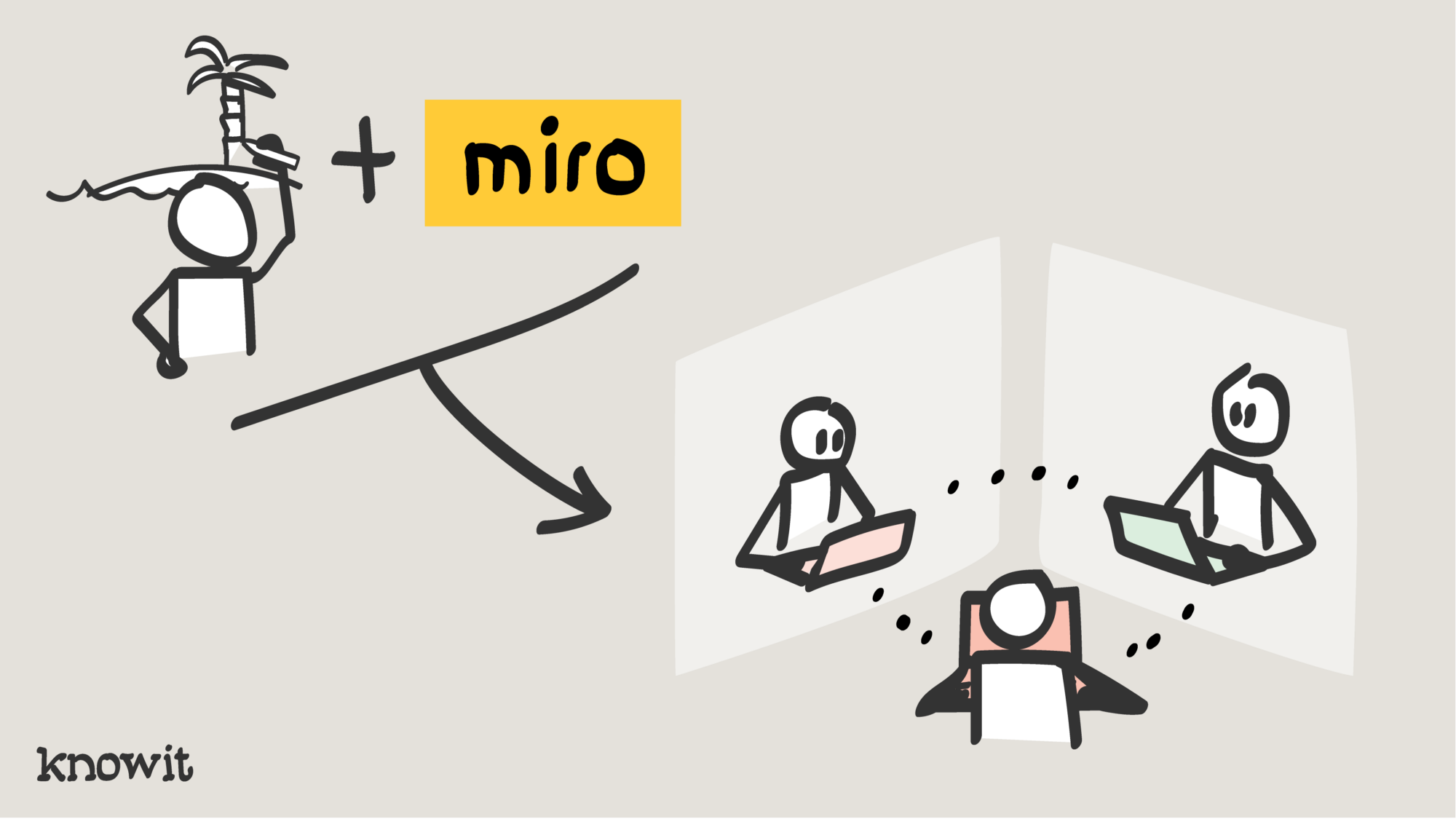 Simple drawing skills + a colaborative online whiteboard makes distributed work a lot easier.


Workshop with Miro: Frames with participants, schedule in Note.
Video conferencing tool
For the last few workshops, we've used Microsoft Teams. It worked well for us, but any other video conferencing tool should be fine, too. For the breakout sessions, you should use separate chat rooms, whether you as the facilitator set them up, or you let the participants organise themselves.
Ready for a workshop?
Need a "Draw to communicate workshop" for a team? We can run a quick workshop for up to 10 participants, and we can do it in either English or Norwegian. The workshop takes 2 hours and 30 minutes. Check out the prices and get in touch with us to find a suitable time for the workshop.
---
Om forfatteren
Espen Klem
Interaction designer. Draw a lot to validate ideas and communicate better. User insight, concept work and detailed interaction design. Code on my spare time to test ideas.