Draw to communicate: The definitive do-it-yourself workshop kit
Espen Klem
My goal is to make anybody able to draw to communicate. In order to teach yourself and your colleagues how to draw to communicate, I have put together the definitive do-it-yourself workshop list. By reading and following the blog posts below you will be able to run a four-part 'Draw to communicate' workshop together with colleagues or customers.
Workshop exercises
Your building blocks to draw quickly
How to simplify and when to add details


Get your people to interact.


Use your drawing skills to communicate.
You can complete this part in a day, or spread it out and use half an hour to an hour here and there.
Why you should draw?
Because words don't communicate that well
Words are so quick to write, but why don't they work all that well? It's partly hidden in this historical quote by the French mathematician and philosopher Blaise Pascal: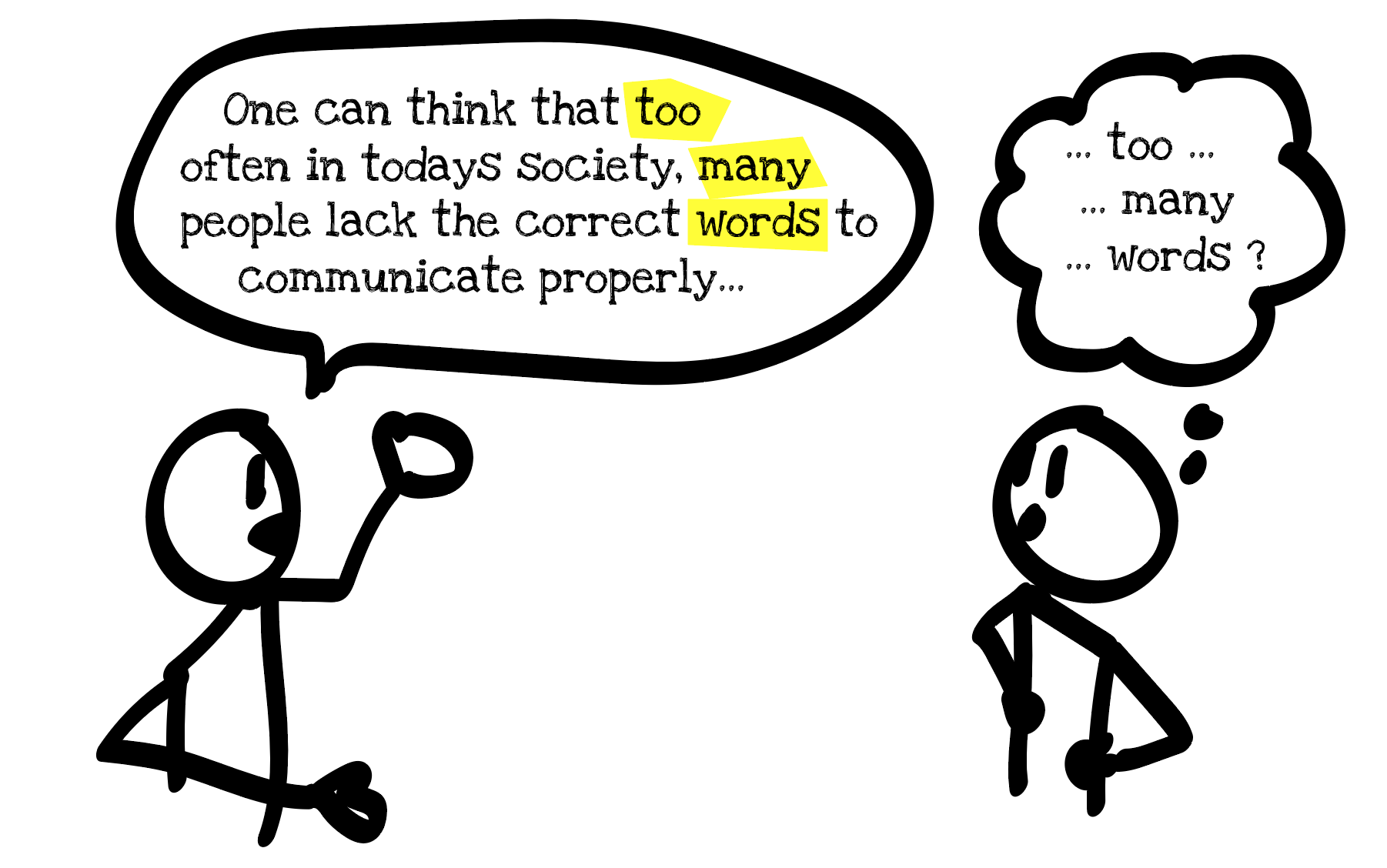 ---
Om forfatteren
Espen Klem
Interaction designer. Draw a lot to validate ideas and communicate better. User insight, concept work and detailed interaction design. Code on my spare time to test ideas.